2018 AMAA Who's Who In The Martial Arts Legends Awards Banquet and Book Release August 3th, 2018.
Gaylord Resort and conference Center, Washington, DC
As a lif
elong Martial Arts fan and ultimately an original PKA World Champion, we are proud to see a book which gives so much credit to so many great competitors and leaders who have spent their own lifetimes in our great sport and art.
Jeff Smith
PKA World Light Heavyweight Champion
Founder, World Champion Jeff Smith Mile High Karate
Director, Martial Arts Wealth Mastery Group
Who's Who in the Martial Arts is an autobiography book focusing on over 200 martial artists that are considered Legends in the martial arts spanning the past 60 years. This is the first book of its kind in the past 30 years.  The book is written by Grandmaster Jessie Bowen,  a 10th Degree Black Belt.
"The Who's Who in the Martial Arts is a dream book for martial artist wanting to learn the history and culture of the martial arts."
Many great Martial Artists have lost the chance to tell their life story. We want to preserve and share their journey with the world through the Who's Who in the Martial Arts Book. This autobiographical publication serves as a history book for today's martial artists. It is an essential guide for learning the history of our martial arts pioneers who have paved the way for today's martial arts. The book features over 200 martial artists sharing their journey, hard work, and personal achievements.
This Book is Endorsed By The National Sport Karate Museum, Professional Karate Association, & Official Karate Magazine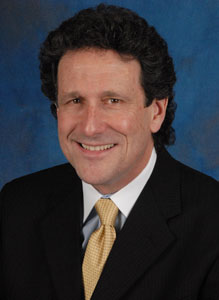 "It has been way too long for an updated Who's Who to be published. We believe competitors, studio owners and students of all types and styles will enjoy the extensive contributions in this Who's Who 2016. Thanks GM Jessie Bowen!"
Joe Corley
CEO, PKA Warriors and
Founder, Joe Corley's Battle of Atlanta